زمان مطالعه:
4
دقیقه
Services
Marine shipping from China to Dubai and the UAE
Carrying services China Trading Express Assaluyeh
Express Asaluyeh Commerce with years of experience on shipping services in China and transportation services, as well as purchasing all orders of customers, including electronic components (this trading is specialized registering electronic components)
Express Trading Assaluyeh is proud to carry out all Chinese cargo and clearance services with high speed and limited time for 7 days from China to Dubai and deliver the location of your location.
Reasons for sending goods from China to Dubai
Import prohibition in a marine shipping
Sanctions and Non-Acceptance Seller of goods to send goods to Iran
Lower prices and speeds in sending load from China to Dubai
Send goods to Southern Southern Regions
Import prohibition in a marine shipping
In many cases, and because of the prohibition of shipping shipping into Iran and the lack of issuing a burial bill, many importers choose the shipping method from China to Dubai. In this method, sending the goods is much easier and its cost than other methods is much lower.
For example, if you intend to import your purchased goods from China to Iran, and your purchased goods are less than 20 feet, or you should send your goods airway, which costs the cost of sending the goods to aerift. More than sending the load to the sea. Or put your goods in a cantayer where most of its space is empty.
Remedies for the prohibition of marine shipping imports
Meanwhile, you think of Iran in aerial load or shipping in marine to Iran, emerges the method of marine load from China to Dubai and interrupts all the equations and puts the cumbersome rules in the eye. It's easy and easy.
For shipping from China to Dubai, how much is the right time?
Of a carton to a container. Yes, you have noticed that you can send a carton to Dubai to Dubai, and pay the same carton.
Sanctions and Non-Acceptance Seller of goods to send goods to Iran
Another reason for sending goods from China to Dubai is due to the sanction of our country. In the current situation, many factories in China are not inclined to sell goods to Iran due to more widespread exchanges with the United States or the company itself.
Although this process does not work in international trade, it should not underestimate America's power in the world economy. When we look at the monthly turnover of China with the United States, we realize that even with a threat in speech and in a non-written law, founders and corporations in China will kill trade with Iranian companies from fear of possible US sanctions. And the withdrawal of Chinese companies in the field of car production from Iran is also confirmed by this issue.
The solution is always there
The most important parameter in trade is the profit of trade, and China is always looking for. Perhaps you have this experience that in trading with China, sellers are very efforts to make you think of any kind to buy their products and do not follow.
Even when the seller can not provide you with the terms of sanctions, it also expresses this reluctance and discomfort. But here the role of Dubai is open in Iran and China's business. Our company has experienced sufficient experience and long history over a period of over 15 years and examine more than thousands of export cases in China, so that your problems affirms the traders.
The company can carry the goods to the United Arab Emirates with negotiating the United Arab Emirates and supplies the seller's documents to receive an export prize and transfer your goods from Dubai to Iran. Also, there is no change in your bill in this process.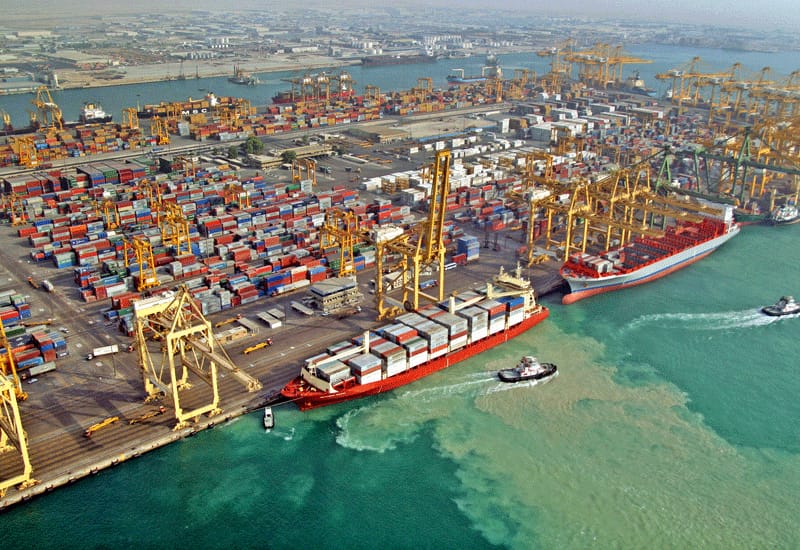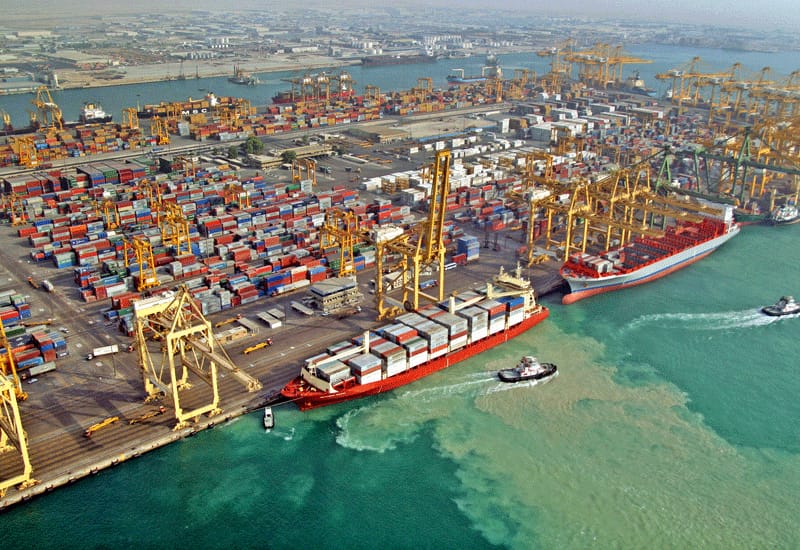 Lower prices and speeds in sending load from China to Dubai
Jebel Ali's port in Dubai is one of the largest and most highest ports of the Middle East, and the primary destination includes many of the goods of the region.
Hence, all shipping lines from China have a straight line. This will make you pick up several companies to carry your goods throughout the year. Diversity in choosing companies to race companies to gain more share of this market, goes down prices.
Send goods to Southern Southern Regions
Many merchants in the south of the country provide their goods from Dubai. And more than 90% of Iran's lingerie's share of the Ports of Dubai. A traditional business that has lasted last year to date and has changed dramatically in the past years.
Hence, many of the dear importers buy their goods to provide, in free zones from China and carry it in a marine burden from China to Dubai, and they release to free zones.
Sending Times to the South Customs
Asaluyeh's company is proud to help you with the experienced work and work at all stages of your business from purchasing, sending remittances, packaging goods and shipping from China to Dubai and clearance. Just tap on the support number and connect with our experts in this area. Relationship with the shipping expert in Watts